This system is
available with:
This system is available with: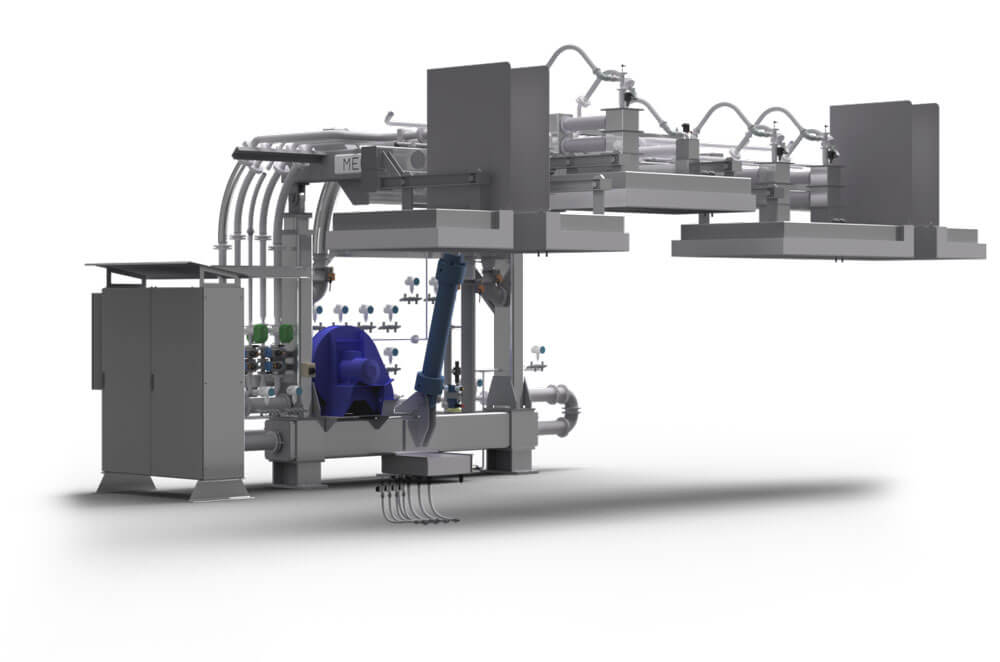 Tundish
Preheater & Drier
Tundish preheating systems are used for high speed heating and heat maintaining. These systems are often equipped with a gas/oxygen burner. Compared to a conventional gas/air burner, an oxygen burner increases the efficiency of about 50%.
Tundish drying systems are used for preheating and drying the permanent and wear refractory lining of a tundish. The MEFKON Twin Blower secondary air system enables very precise and emission-optimised drying and allows a burner turn-down-ratio of 1:30 and thus slowest heating curves, starting from 120°C.
With the special developed MEFKON OAG Burner System also oxyfueled drying of the refractory is possible and up to 50% energy and CO2 savings.
MEFKON Burner types for
Tundish Preheaters
MEFKON represents the most innovative OAG Burner Technology. Due to highest efficiency and our Hydrogen H2-ready Concept, MEFKON ensures future-proof solution for their customers.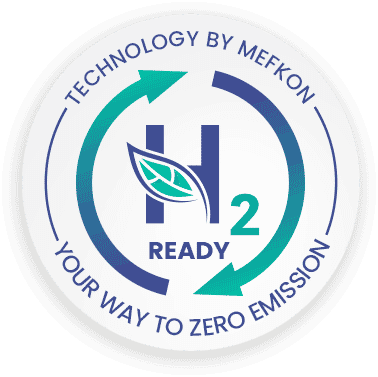 The MEFKON High Velocity Gas/Air Burner is a versatile standard burner for industrial furnaces and thermal processing equipment. The burner is characterised by its best controllability and its small NOx-values.
Gas/Oxygen
High Efficent Burner
The MEFKON Oxyfuel Burner has been specially developed for high-temperature applications and is characterised by its high efficiency, lowest emissions, easy maintenance and best controllability. Up to 50% energy and CO2 savings, compared to a gas/air burner system.
BEST CHOISE FOR THE FUTURE
BEST CHOISE FOR THE FUTURE
Oxygen/Air/Gas
Combi Burner
The MEFKON Combined Oxygen/Air/Gas Burner (MEFKON OAG Burner) is a special developed combination burner, which can be operated with pure oxygen or pure air. The MEFKON OAG Burner combines the benefits of gas/air & gas/oxygen systems and forms a future-proof solution especially for slowest temperature rises and highly efficient preheating & heat maintaining.