Experience
and Technology
In addition to the most modern burner technology, strict compliance with standards and safety measures is the identifying feature of MEFKON. As a responsible manufacturer of heating systems, we consider consumption media such as gas, oxygen, hydrogen, compressed air and electricity as well as costs for maintenance and repair. Experience, know-how and innovative problem-solving skills enables us to find the best solution for our customers.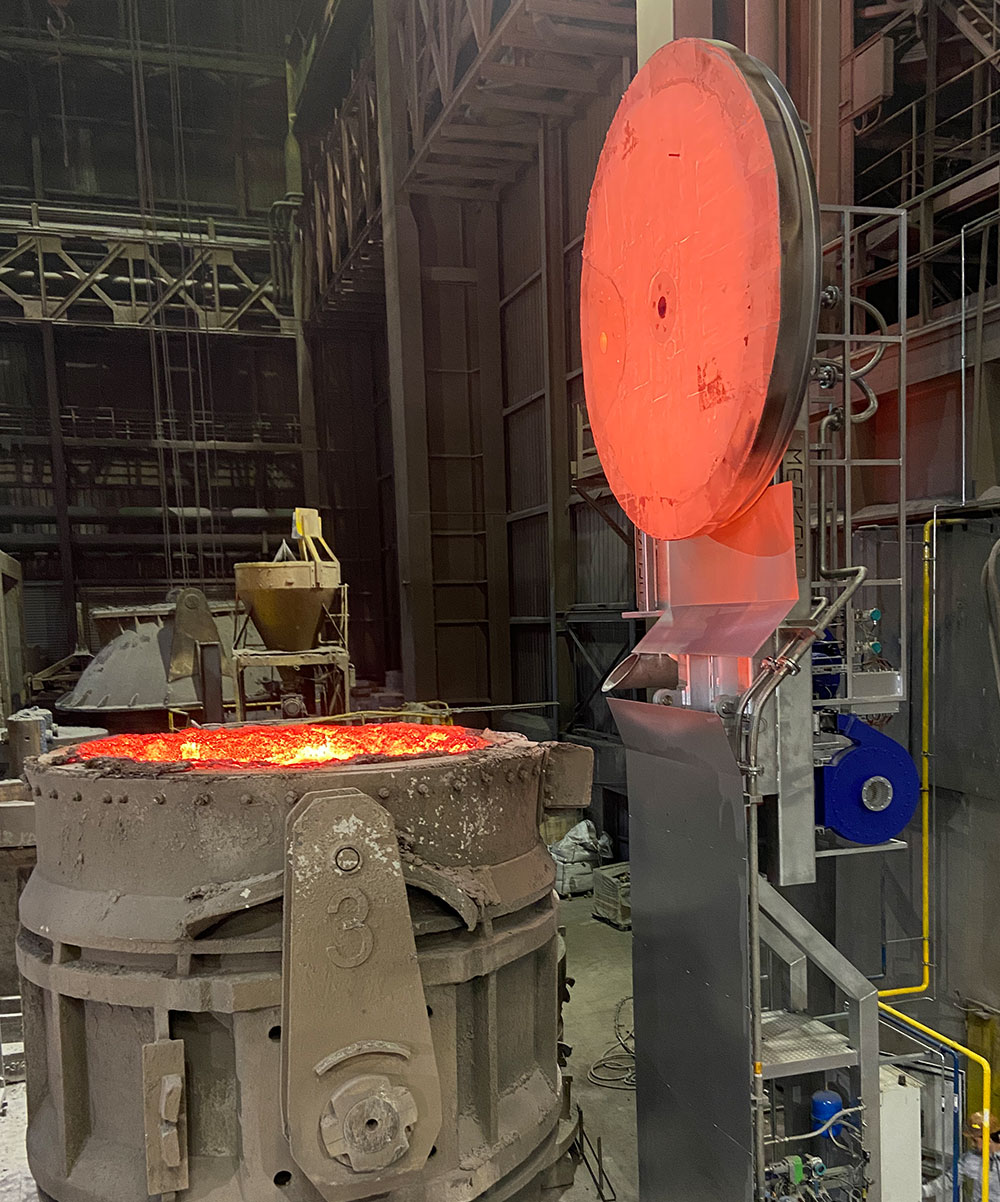 Enter the future
with MEFKON
As a reliable and competent partner, MEFKON develops sustainable concepts for energy saving and emission reduction together with its customers.
Due to our H2-ready system, our preheaters are already equipped for a zero-emission future.